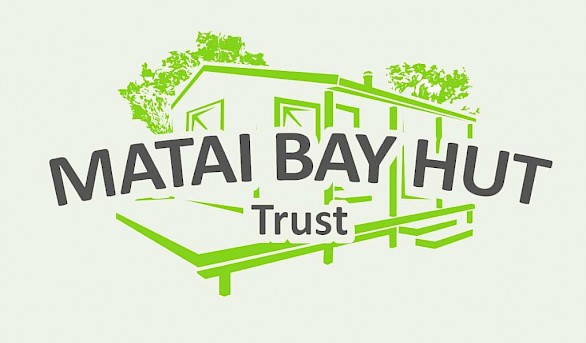 Bookings:
In the first instance please contact:
Matai Bay Hut Trust.
Email: mataibayhut@gmail.com
Linda Booth 03 576 5570 
Email: doug.linda2@gmail.com
Beryl Archer 03 576 5292
Email: berylarchernz@gmail.com
Sarah Archer   027362 8985
Email:   sarah.archer@harcourts.co.nz 
This hut must be booked. 
Bank Account Details: 
MATAI BAY HUT TRUST  12-3167-0236166-000
Please include your name and date as a reference on Direct Credit payment.